ATTENTION PATRIOTS...
Our Rights Are Being Challenged. Our Trust Shaken.
Yet Here We Stand In Unity, For Transformation.
For America. Under God.
Learn More About How Patriotic American SEEKS Change!
Join Our Mission.
Become a Patriotic American Member
What if you could support our nation and our vets while getting access to unique t-shirts, hats, and more, for exclusive wholesale prices? Now you can!
Becoming a Patriotic American Member grants you access to:
Our Members Help Us
Support POWERFUL Causes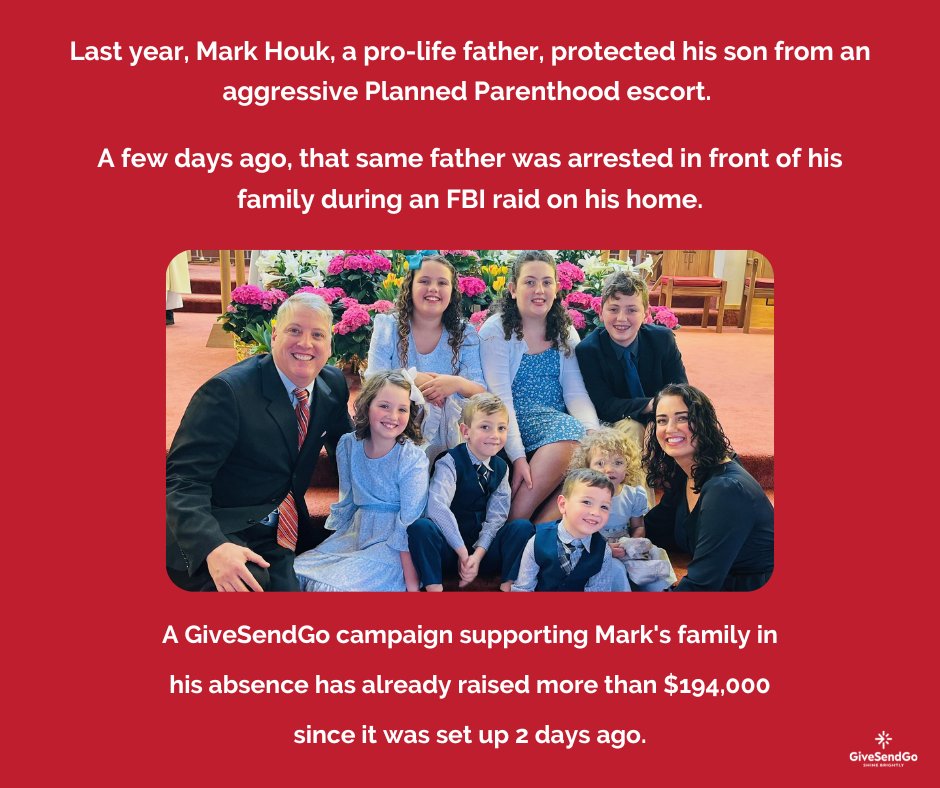 Our Members Get
70% OFF ALL Products!
Telling Is One Thing. But Showing, Is What Makes Change.
Showing Our Neighbors, One Door At A Time, One Conversation At A Time Will Bring Us Back To The Nation We PROUDLY Stand For. We Shouldn't Compromise What We Believe For Anyone!
For The People,
By The People.
Join The Growing Family Of Patriotic Americans Grounded By God, Driven By Truth, And Passioned To Remind Their Fellow Neighbor What BUILT THE ROOTS To Our Freedoms.